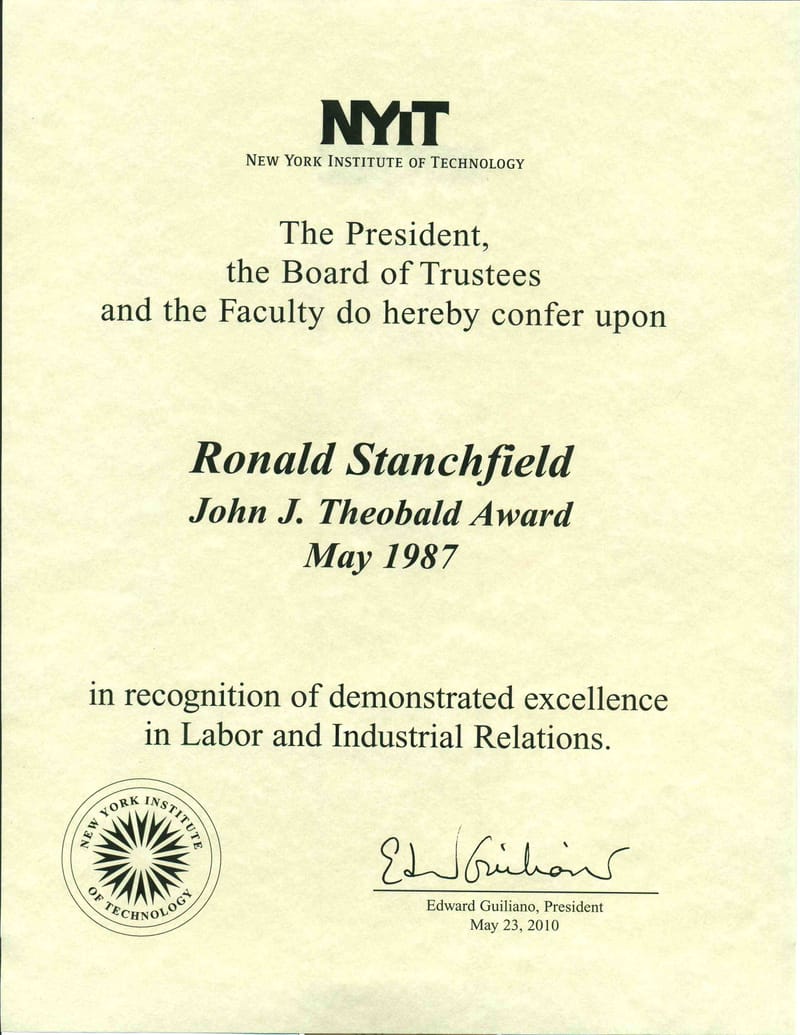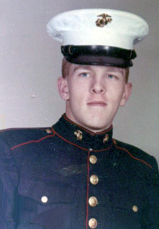 RONIN JAMES STANCHFIELD
1.631.790.4020 | Ronin@Hamptons.com | RJStanchfield@Gmail.com | www.RJStanchfield.com
PUBLISHED
2020 - The Odd Profession of Jeremy Scratch - A quirky, dark novel of an assassin of mass murderers who also tames terrorists. 385 pages
2019 - The Little Black Book and Other Stories - Eclectic collection of stories that are autobiographical in nature. 221 pages
2012 - Scratch on the Stoop - Journal of R. J. Stanchfield, while growing up in a bifurcated world of New York street gangs and the blue-bloods, artists, and writers of the Hamptons. 309 pages
2010 - Chronicle: Construction of a Shingle Style Manor House - Journal of the complexities of a shingle style home. Includes, photographs, blueprints, emails and notes. 260 pages
2011 - Shadow Over the Island - Wrote screenplay and produced docudrama. The film was broadcast by stations in New York and New Jersey. 55 Minutes
1984 - East End Magazine – Staff Writer. Feature articles, including Kin, Craft and the Sea, a book and theater review of Men's Lives, a story about haul seining fishermen and dangers.
1983 - Southampton Press, Southampton, N.Y. Freelance: wrote numerous articles, featuring stories of local personalities and reviews of local theater.
1980 - Billboard Magazine, New York, N.Y. Full-time writer. Wrote numerous performance reviews as well as individual profiles of entertainers. Wrote promotional copy for Billboard's in-house advertising agency, Think Ink.
1979 - Dan's Papers - Staff Writer – Created the original Great Hoax: The Hamptons Subway System that has run weekly for fifteen years.
EDUCATION
1989 - Master of Arts - Communication Arts | Writing - New York Institute of Technology - Dean's List, 4.00 QPA
1988 - Bachelor of Science - Cultural Studies | Writing - State University of New York
AWARDS
1989 - Suffolk County Motion Picture and TV Commission - Shadow Over the Island at the Suffolk County Film and Video Festival.
1988 - John J. Theobald Award - Labor and Industrial Relations - Shadow Over the Island.
INTERVIEWS
1999 - WPKN Radio - Spalding Gray and Ronin Stanchfield discuss the use of theatre as communication techniques for community action.
1999 - WBAI Radio - Stanchfield discusses High Flux Beam Reactor at the Brookhaven National Lab as Vice Chair of Suffolk's Environmental Task Force.
1990 - WNBC Television – The Today Show with Jane Pauley – Problems of Nuclear Power.