Dr. Helen Caldicott "The Earth is in the Intensive Care Unit":
A fascinating series of personal anecdotes including very important recollections re working with nuclear reactors and also the radicalization of a conscripted military man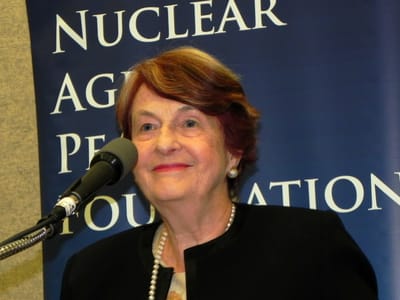 Karl Grossman:
Full Professor of Journalism
I first got to know Ron Stanchfield when he came out as a whistleblower of the Shoreham nuclear power plant, where he had worked, and exposed how it was a disaster-waiting-to-happen. Stanchfield's words, in the newspaper accounts I wrote as an investigative reporter, in my book Power Crazy, and in sworn public testimony he gave were important in stopping that nuclear plant from going into commercial operation, sparing Long Island and the rest of the New York Metropolitan Area and beyond from catastrophe --- and ending the utility's scheme to build up to ten more nuclear power plants on Long Island. His The Little Black Book and Other Stories contain the same honesty and courage of Ron, the whistleblower. He's an authentic and extraordinary straight-shooter.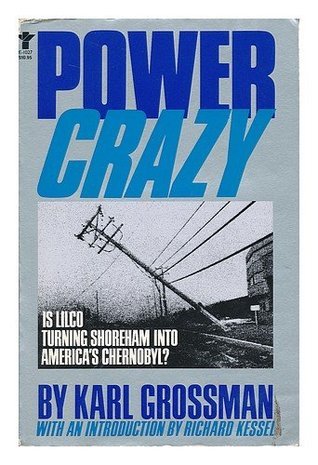 Dr. Conrad Miller:
Ron Stanchfield has been on the inside of places many of us hear about superficially but never get or take the opportunity to experience. Go climb within the frightening towers of a corruptly 'inspected' nuclear plant via a confrontation between a threatening man and vulnerable woman, or undergo vicariously the dehumanizing kill-mentality marine bootcamp training at Parris Island. Perhaps you might appreciate the life-sustaining lessons for the children of the father in the title-story Little Black Book? Rewarding and insightful. Places where you might want to venture, now that Stanchfield has provided the literary avenue to journey you there.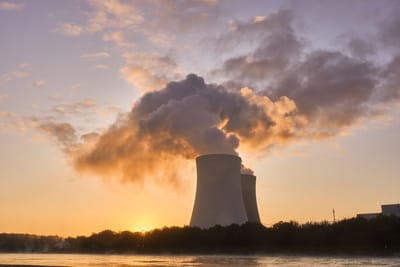 Joseph Carson, PE, multiple-time prevailing whistleblower in Department of Energy:
I am a nuclear safety whistleblower in the Department of Energy. Ron's advocacy for public health and safety, helped shut down a research reactor at Brookhaven National Lab, after I risked my career to expose a cover-up of its safety violations that resulted in a fire and radioactive release.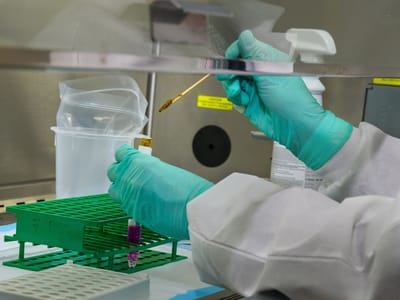 Deborah Weber, Former Director Bursar at New York Institute of Technology:
Easy, fun and captivating read. Enchanting stories. My goodness, I was captivated by "The Replication of Lady Teal" and I couldn't stop laughing at "It Was Clarke Smith's Fault." The different characters are originally odd and the stories catch you off guard. The chilling "Strange Fruit" reminded me that we have a long way to go. Wonderful reading!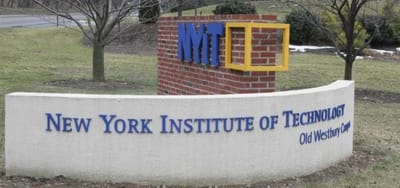 Great old school, true to life storytelling! I met Ron years ago and can certainly say while getting to know him, his true to life stories, many of which made it into this very captivating book of shorts kept me riveted. Pun intended, R.S. He even wrote about me personally as one of his Gangster Bosses, which fits me very well actually, especially having grown up in Cicero, IL, which was one of Al Capone's stomping grounds. Here included is my envisioned shared image of what I think R.S. must have looked like back then, that's if I had worked alongside and known him 50 years ago. All the great stories I could have enjoyed and partaken in Just imagine the stories this guy could tell/share. Why image them... now go get this book! You can't go wrong with this one! Rus aka... Mr. LIM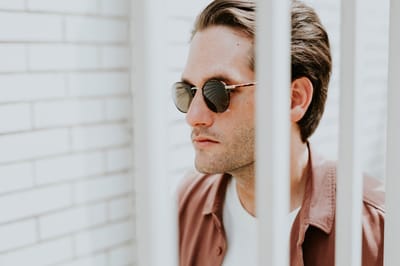 abu ben adam:
The Little 'Black Book...' spoke to me personally in a way that made the book compelling. I think it would affect most readers the same way. I'm delighted I came across it. Enjoy.